As you've probably figured out, I love maps. I loved Topofusion when I first heard about it, I was ecstatic when Google released Google Maps, and then Keyhole which later became Google Earth.
It's just amazing to me that we can see almost anywhere in the US (and more and more areas around the world). It's as if you can travel to places thousands of miles away with the touch of a button.
Anyway, the latest player in the game of maps is MSN Virtual Earth and they have leapfrogged their competitors in terms of resolution. They have the resolution of Topofusion (since they're using the same maps) combined with the ease of use of Google Maps, which means you can find locations easily (something Topofusion was seriously lacking).
If you haven't already tried it out, here are a few points of interest to whet your palate.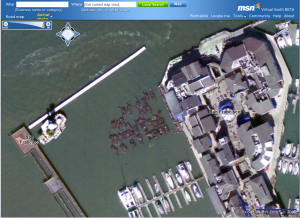 Sea lions at Fisherman's Wharf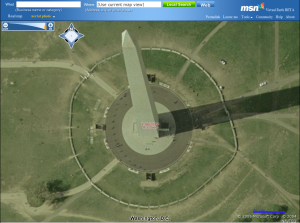 Washington Monument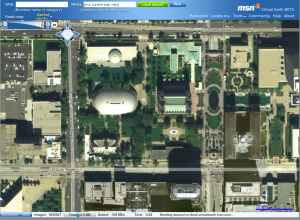 Temple Square in Salt Lake City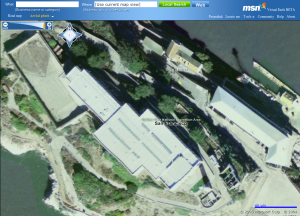 Alcatraz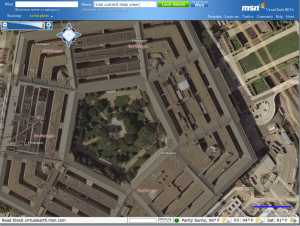 The Pentagon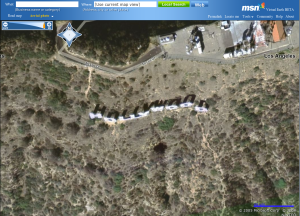 Hollywood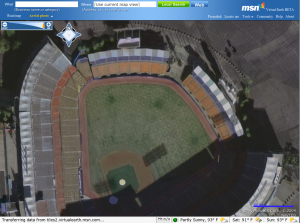 Dodger Stadium