Chrome keeps changing the layout of the new tab page, but I just want a blank page that loads quickly. The Empty New Tab extension almost did what I wanted, but I didn't like the blank titles. It was like staring into soulless eyes.
So I created a new extension, dubbed Quick New Tab. It's based off of Empty New Tab but creates new blank tabs with the title "New Tab".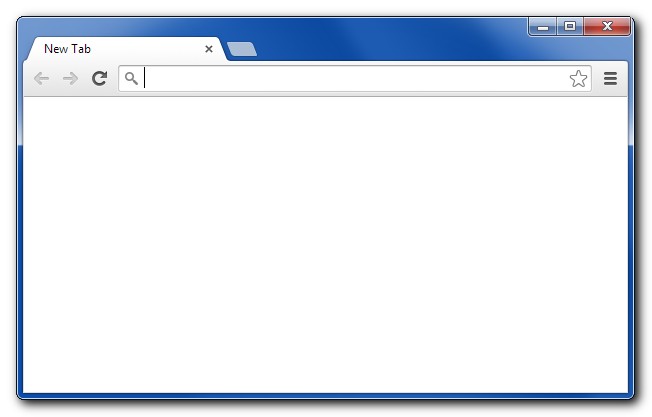 It's free, it requires no permissions, and I already love it.
The source code is on github.
I also learned it is surprisingly easy to create a Chrome extension.