If you've ever doubted the web has everything you can imagine, I give you RunPee.com.
The sole purpose of the site is to tell you the best time to pee during a movie (note: make your way to the bathroom first).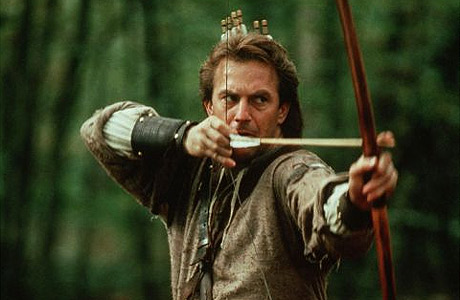 I sat through 2 1/2 hours of Robin Hood: Prince of Thieves having to pee like a racehorse, but I held it because I didn't want to miss anything. I appreciate the value of this little site.
(via Lifehacker)