The ASCII-o-matic converts an image (has to be 60 x 50 jpg) into ASCII art.
Here's one I did of my Nissan 300ZX.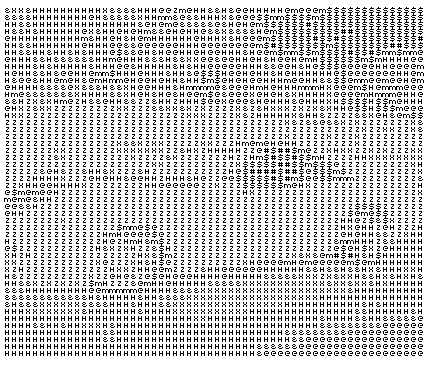 Update: Here's another image to ASCII converter that doesn't have so many restrictions on the original size of the image, but the output didn't look as good.