I realize it's not December 1st yet, but I've already turned on xsnow on my desktop (like last year) and with some Christmas music playing, it certainly provided some welcome holiday cheer.
Here's what my desktop looks like this year: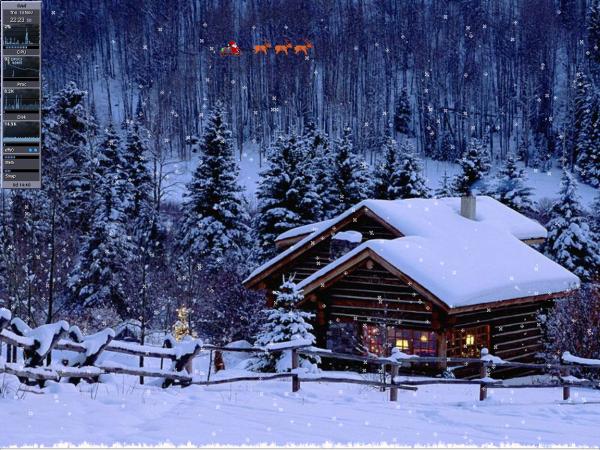 I've really missed blogging. I hope to be back in full force when my schedule lightens up.